Cannabis is now available on the NHS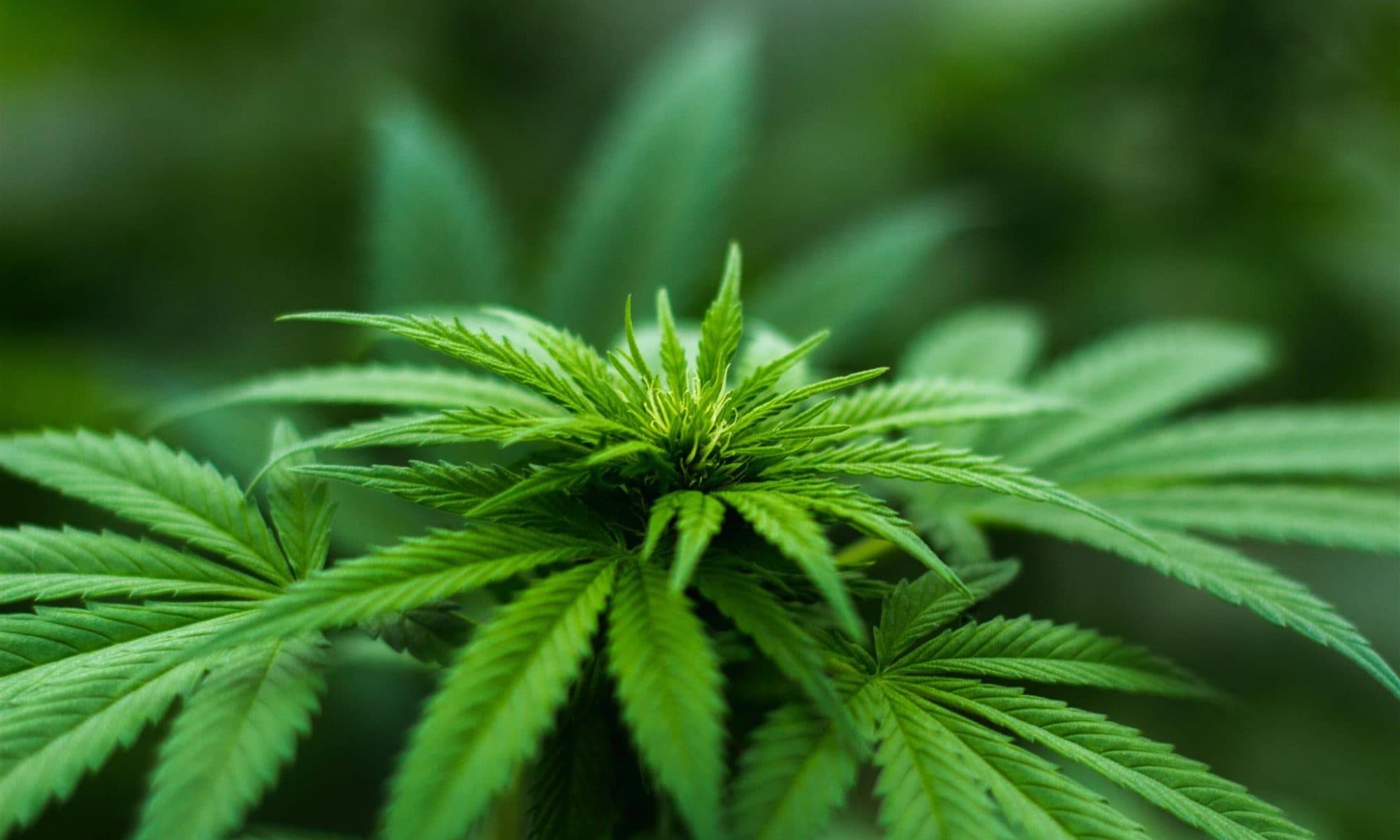 From 1st November 2018, Cannabis was made available on the NHS. Cannabis, along with drugs like cocaine, is currently classified as a Schedule 1 controlled drug, which means it is not approved for medicinal use. Currently, it is illegal to prescribe or be in possession of a Schedule 1 Controlled Drug, but the law is about to change as of November 2018.
Why has the regulation been changed?
Sajid Javid, the UK Home Secretary made the announcement following the high-profile cases of Billy Caldwell and Alfie Dingley. Both boys aged 13 and 6 respectively, were denied cannabis treatment under UK legislation, despite their parents claims that it worked better than conventional medicine to control seizures. After a public outcry, arrangements were made by the government for both boys to receive cannabis treatment. Javid decided to implement the new rules allowing specialist doctors to prescribe cannabis after taking into consideration expert advice from a specially commissioned review.
Chief Medical Officer Dame Sally Davies and the Advisory Council on the Misuse of Drugs have commented saying that patients with certain medical conditions should be given access to cannabis treatments.
What cannabis products are available on prescription?
According to the Home Secretary, cannabis products only qualify to be re-classed if they meet the following conditions
It contains cannabis, cannabis resin, the compound cannabinol or cannabinol derivative
It has been produced for medicinal use in humans
It is medicinal product or used as an ingredient in a medicinal product
Can my GP prescribe me cannabis?
Currently, only doctors on the specialist register of the General Medical Council will be able to prescribe cannabis for medical use. People suffering from certain conditions such as multiple sclerosis, epilepsy, chronic pain and sickness from chemotherapy are thought to be the first to be prescribed cannabis. However, the Advisory Council on the Misuse of Drugs (ACMD) will be conducting a long-term review of cannabis, and the National Institute of Clinical Excellence (NICE), who provide guidelines for UK clinicians such as doctors and pharmacists, have been commissioned to provide advice to healthcare professionals by October 2019.
Is it now legal for me to have cannabis in my possession?
The reclassification of cannabis means that it can be legally prescribed by specialist doctors. The change in law has no effect on the legal status of using or supplying cannabis for recreational use. Possessing cannabis, unless it has been legally prescribed to you, remains to be a criminal offence which you can be prosecuted for.
Is cannabis oil legal?
The MHRA (Medicines & Healthcare products Regulatory Agency) have commented saying that products containing cannabidiol (CBD) used for medical purposes are classified as a medicine. It is a legal requirement for all CBD products to have a product license in the same way medication does, before they can be sold legally in the UK. This means that the CBD products must have met quality, safety and efficacy standards for the purpose of protecting public health. All CBD products in the UK must not contain any more than 0.2% of THC (Tetrahydrocannabinol), the psychoactive constituent of cannabis that causes you to get high.
Do CBD products work?
Currently, there is limited research and evidence available to support whether or not CBD products actually work or not. Despite patients' strong claims that CBD products have helped to control pain, nausea, muscle spasms, glaucoma, epilepsy, acne, mental health, (the list goes on); there haven't been enough official studies to prove these claims. We expect to see new research and evidence in the near future, which will no doubt determine the impact that CBD has on certain medical conditions
Whilst all of our content is written and reviewed by healthcare professionals, it is not intended to be substituted for or used as medical advice. If you have any questions or concerns about your health, please speak to your doctor.