Next Day Delivery
Plain & Discreet Packaging
Confidential Service
UK registered service
Gonorrhoea & Chlamydia Test Kit
Our chlamydia and gonnorhoea test kits are dispatched in discreet packaging, with an instruction leaflet. You will need to give a urine sample and send it to our partner laboratory, using the prepaid envelope provided. You will be confidentially informed of the results within 2-3 days, via a communication method of your choice.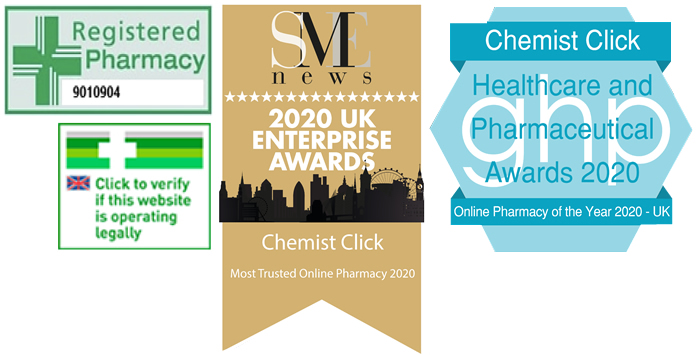 About
Please see instructions tab
HOW TO USE Gonorrhoea & Chlamydia Test Kit

Wash your hands thoroughly with soap and water

Complete the enclosed request form if it has not already been filled out

Write your full name and date of birth on the label

Stick the label onto the tube by placing the tube in the middle of the label and wrapping it around

Open the urine collection box ensuring you do not damage the plastic lining

Pass the first part of your urine into the collection box until it is half full and then finish in the toilet

Unscrew the lid of the sample tube

Carefully fill the tube from the collection box, ensuring that you do not get any liquid on the outside of the sample bottle

Tightly screw the lid of the sample tube

Wrap the label around the tube, place it in the protective packaging and close firmly

Place the completed form and sample into the test kit box and seal it using the security sticker provided

Place the test kit box into the pre-paid envelope and post it
Product Reviews Gonorrhoea & Chlamydia Test Kit?
Gonorrhoea / Chlamydia Test Kit PRICES
*Please note: We do NOT charge a prescription fee
| Medicine | x1 Test Kit |
| --- | --- |
| Gonorrhoea & Chlamydia Test Kit Gonorrhoea and Chlamydia Test Kit | 29.99 |