What Effect Does Viagra Have?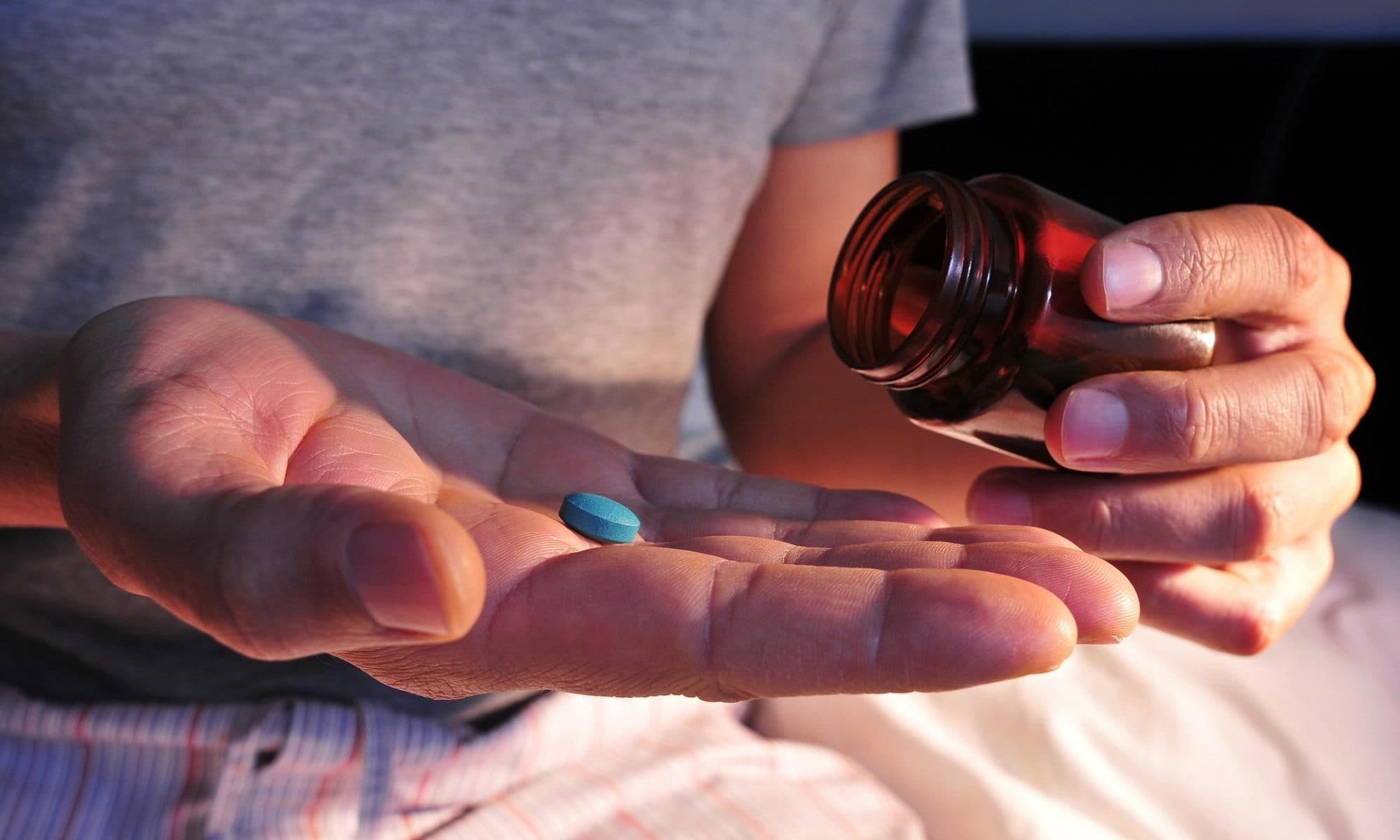 ED Treatment available online
No fancy packaging. No unwanted subscriptions. Delivered discreetly.
Since its first release in 1998, Viagra has improved the sexual performance of men across the world. Whether it's to help with trouble getting or keeping an erection, Viagra is a recognised solution for treating erectile dysfunction (ED).
Viagra is a brand name for sildenafil - a medicine used to improve the flow of blood to the penis. If you've never used Viagra before, you may be wondering what effect it has on the body and whether any side could occur. In this blog, we answer these questions and more.
How does Viagra work in the body?
After taking Viagra, the walls of the blood vessels in the penis are relaxed, leading to increased blood flow through these vessels. This helps to encourage an erection. Viagra counteracts the impact of the PDE5 enzyme by binding to it and preventing it from working. PDE5 resides in the spongy part of the penis and reduces blood flow, hampering the penis' ability to become erect.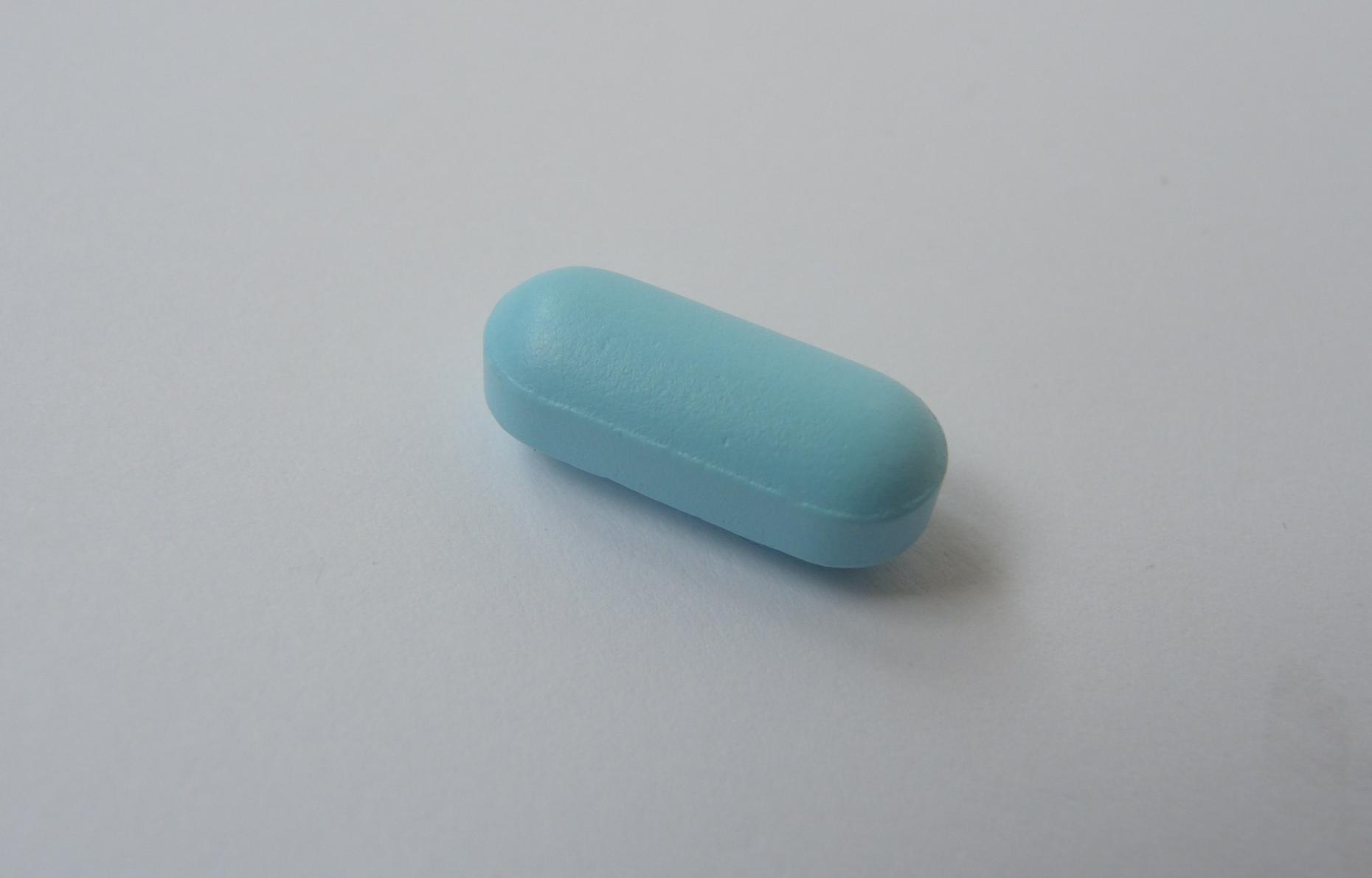 What happens when you take Viagra?
Viagra, like all medicines, affects everyone differently. However, on average, it takes around half an hour to one hour for Viagra to cause an erection, reaching the peak of its effects after an hour of it being entered into the body. Half of the Viagra solution will have been absorbed into the bloodstream after four hours, but it may continue to work for a whole ten hours after taking it. Eventually - often after 24 hours - Viagra will have left the bloodstream, taking its effects with it.
Are there any side effects to taking Viagra?
As with all medicines, Viagra can cause side effects. Many of these are minor but relatively common, with research suggesting that they've been known to occur with between 1 in 10 to 1 in 100 users. They include:
a feeling of nausea
dizziness
indigestion
blurred vision
nasal congestion.
In some cases, more serious side effects from taking Viagra can occur. Fortunately, these are more rare, only affecting between 1 in 100 to 1 in 1,000 people. They include:
a decrease or total loss of vision
painful erections lasting for over four hours
chest pains
seizures
a reaction to the skin such as peeling, swelling, blistering or a general feeling of increased heat.
How long does it take for Viagra to kick in?
On average, it can take anywhere between 30 and 60 minutes for Viagra to take effect, with some users seeing a change after just 12 minutes. However, additional factors can affect the time it takes for Viagra to work.
For example, Viagra may take longer to kick in if you eat fatty foods in the two hours before taking it, if you take strong medication, if you have more than one unit of alcohol in your system as you take it or if you simply don't feel sexually aroused.
What if Viagra doesn't work?
In some cases, Viagra might not work straight away, but if it continues to have no effect, you should consider steps you can take to make it more effective. You should start by changing your lifestyle, as many different things can impact on Viagra's effect on your body. You should try to take regular exercise, eat a balanced diet, decrease your alcohol intake, cut out stressful elements from your life where possible and, if you smoke, consider giving up.
If problems continue, it would be advisable to consult a healthcare professional.
Whilst all of our content is written and reviewed by healthcare professionals, it is not intended to be substituted for or used as medical advice. If you have any questions or concerns about your health, please speak to your doctor.