Will Propecia Affect My Sperm?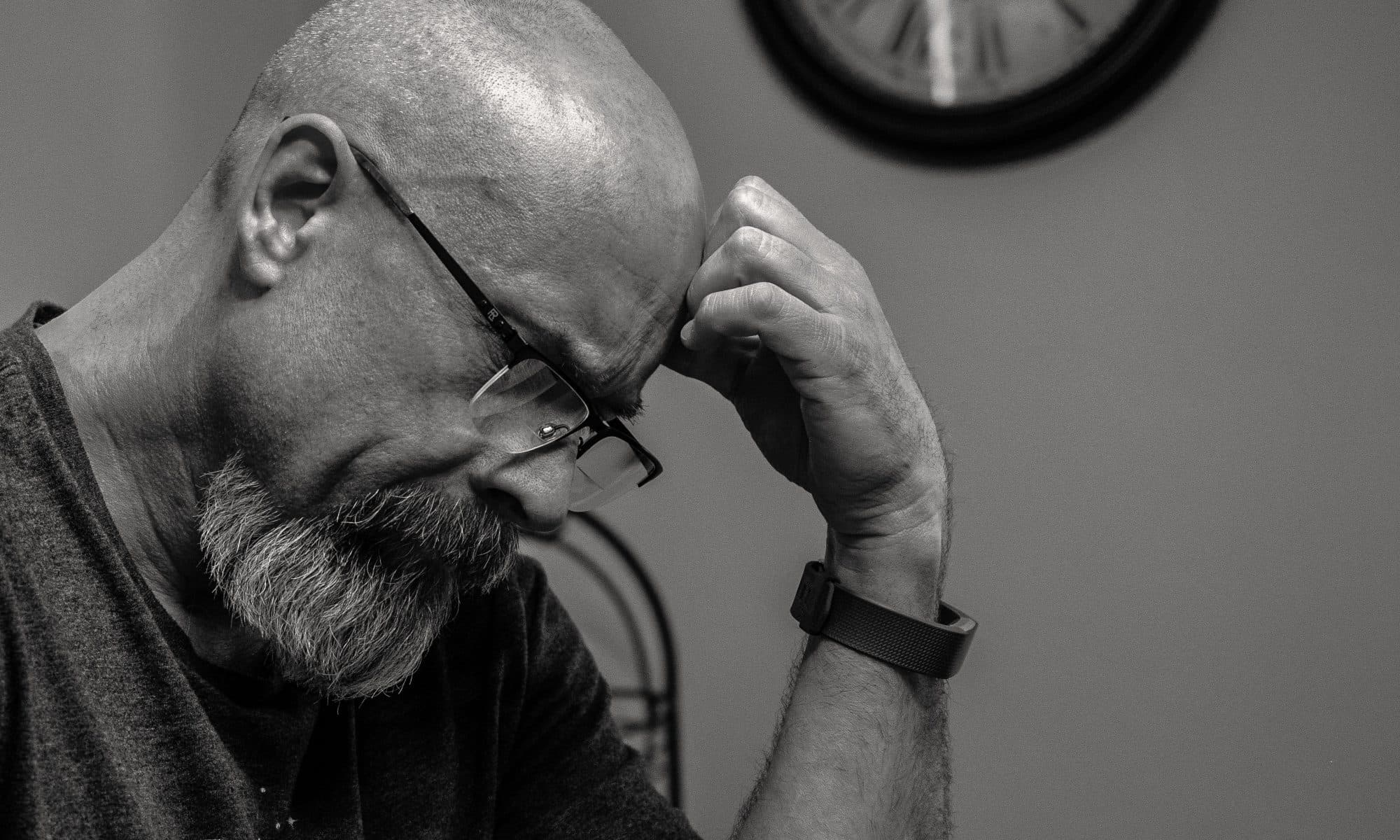 The proof is in the science.
No fancy packaging. No unwanted subscription. Delivered discreetly.
Since Propecia's introduction to the market in 1997, it has offered a solution to millions of men who have suffered with male pattern baldness. Propecia's active ingredient finasteride has proven to be successful in treating male pattern baldness in around 90% of users. However, the effectiveness of Propecia is often overlooked by the negative connotations relating to the sexual side-effects of Propecia in the press. One of the most commonly asked questions in regards to Propecia, is whether or not finasteride will affect your sperm, and this article intends to add some clarity to some of the controversies surrounding Propecia.
A study was ​conducted looking at the effects of 1mg finasteride on spermatogenesis (formation of sperm) and semen production in 181 men over 48 weeks. Whilst separate research has suggested that a higher dose of 5mg finasteride reduces ejaculate volume, the purpose of this study was to observe the effects of a lower dose of 1mg finasteride on sperm quality. The study concluded that treatment with 1mg finasteride (dose used in male pattern baldness) did not affect spermatogenesis or semen production in young men.
Another study looked at the effects of finasteride on semen parameters in 99 healthy male individuals aged 18-55 years. 33 subjects were given dutasteride (drug used for enlarged prostate), 34 were given finasteride 5mg and 32 were given a placebo (dummy pill). The study showed that there was a small (approximately 10%) decrease in sperm motility throughout the study in both the dutasteride and finasteride groups, but the clinical significance of this is not clear and may be minimal.
This study concluded that finasteride 5mg has demonstrable modest effects on semen parameters in normal men including decreased total sperm count, semen volume, sperm concentration, and sperm motility but no apparent effect on sperm morphology. Whilst approximately 5% of individuals on active treatment experienced dramatic declines in total sperm count during treatment, they demonstrated recovery in the follow-up period. Although these findings are in contrast to the first study that concluded that finasteride has no effect on spermatogenesis, the dose of finasteride used in this study was 5mg (five times more that the dose used in male pattern baldness). It is also important to note that the impact of finasteride on fertility is unclear, especially because average sperm concentrations decreased only slightly, remaining above 20 million/ml and another study suggests that sperm concentrations greater than 12 million/ml are adequate for normal fertility.
Another study looking at the effectiveness of 1mg finasteride in 1,879 men aged 18-41 found that over a 1-2 year period, ejaculation disorders occurred in 1.2% of men taking 1mg finasteride as opposed to 0.7% of men who were taking the dummy pill (placebo). This study was extended over 5 years and the incidence of side-effects reported in the first year decreased with continued use.
From a majority of studies, you will find that Propecia has been extremely successful in treating male pattern baldness, with most patients not experiencing side-effects. Whilst there is a small chance that Propecia may have an effect on sperm, the studies suggest that this is temporary and sperm quality returns to normal in the small number of individuals it affects, once your hair loss treatment has stopped. We have included the middle study above, even though it was only conducted in only 34 individuals who were given finasteride at a dose that is five times higher than what is used to treat male pattern baldness (most credible studies look to conduct trials with hundreds or thousands of patients). This is for reasons of transparency and we would like our patients to be as well informed as possible, before deciding on treatment. We do not want to be seen to be omitting any pieces of information. It is important to note that most of the studies deem finasteride 1mg to be safe and effective. We also understand concerns that new or potential users of finasteride may face when deciding whether or not to take finasteride.
Before deciding on whether a piece of information is credible or not, the questions that need to be asked are:
Where is the information coming from?
Is the source of information credible?
Are the claims backed by scientific research and evidence?
Freedom of expression is a universal human right which allows media sources such as newspapers from publishing claims and press that may not necessarily be supported by scientific evidence.
 
The NHS share our view that there is unwarranted negative publicity surrounding Propecia and finasteride for male pattern baldness. Irrespective of this, we always encourage prospective patients to question and address any concerns they may have.
Whilst all of our content is written and reviewed by healthcare professionals, it is not intended to be substituted for or used as medical advice. If you have any questions or concerns about your health, please speak to your doctor.