What is Kamagra and Is it Safe to Buy Online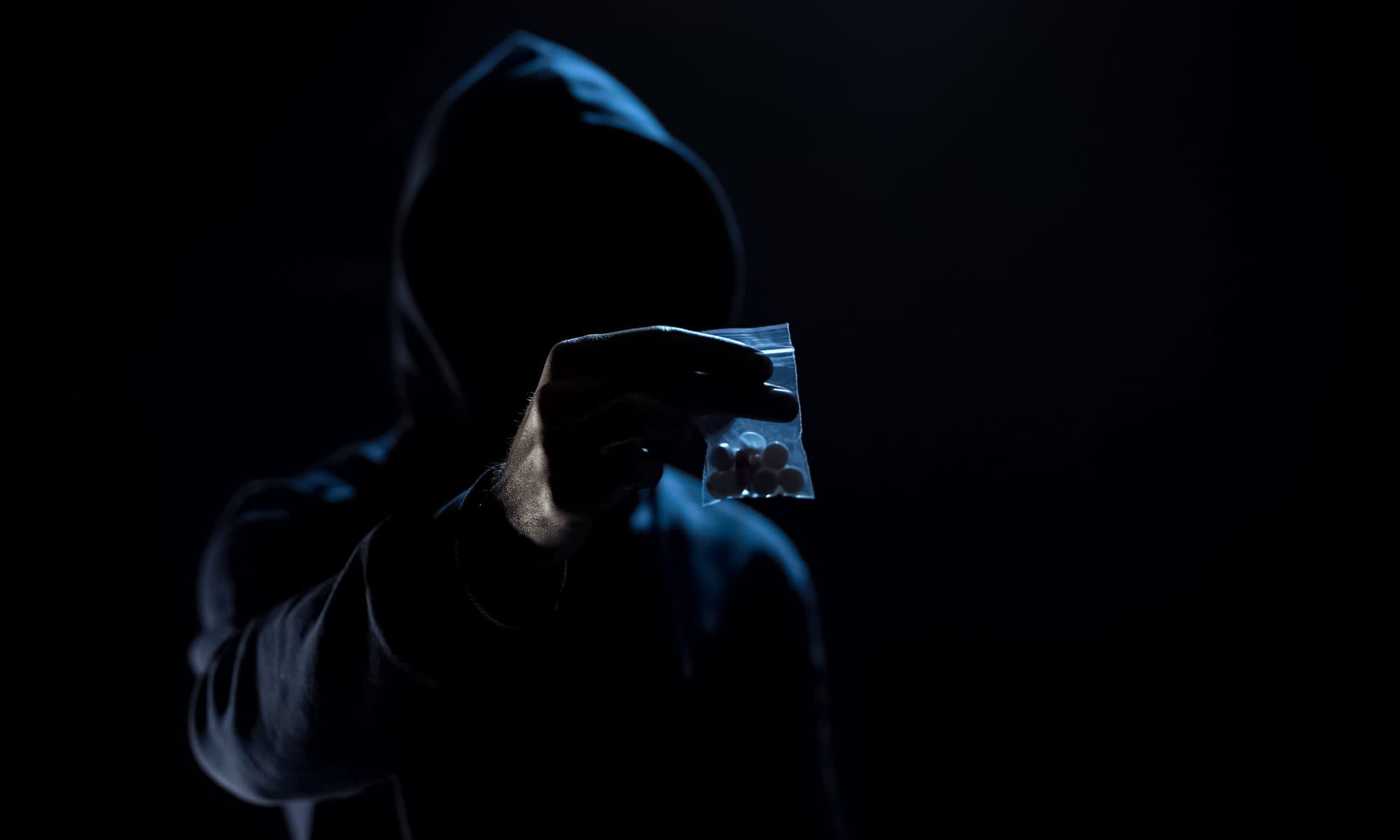 Kamagra is a treatment for erectile dysfunction that is widely available on the internet. Many men see it as a cheaper alternative to medication such as Viagra, Cialis and tadalafil - but is it safe to buy Kamagra online?
What is Kamagra?
Kamagra is an erectile dysfunction treatment that contains the active ingredient sildenafil citrate, the same ingredient in Viagra. Kamagra works by relaxing the smooth muscles of the penis, so that blood can enter easily resulting in an erection. It is manufactured in India by Ajanta Pharma, a reputable and well-known pharmaceutical company. Kamagra is available as an oral jelly, tablets and effervescent tablets.
Is Kamagra legal in the UK?
Kamagra is not licensed for sale in the UK, therefore it is illegal to buy it or sell it in the UK. Most of the raids in recent years have involved the illegal supply of Kamagra by criminal gangs. The MHRA claim that confiscated drugs contain ingredients with "potentially serious side effects".
Lack of regulation
In the UK, pharmacies are regulated by the General Pharmaceutical Council (GPhC). The GPhC is an independent regulatory body that ensures pharmacies and pharmacy professionals adhere to good practice. Pharmacies obtain medication from authorised wholesalers, ensuring that patients receive genuine products. Pharmacies in the UK use a process called FMD (Falsified Medicines Directive), where medication is scanned by the manufacturer, wholesaler and pharmacy. This process ensures that patients receive genuine treatments. Online pharmacies that sell medication are also required to register with the Medicines & Healthcare products Regulatory Agency. You should look for the sign that says, "Click to verify if this website is operating legally". The MHRA ensure that the supply chain involving pharmaceutical products is safe and secure.

Is it safe to buy Kamagra online?
It is not safe to buy Kamagra online as websites that sell Kamagra are not regulated. The products you receive may contain harmful ingredients and there is no way to determine whether they are genuine or not. In 2019, around 80% of counterfeit medication that was confiscated by the MHRA were erection pills. These drugs sold on the black market contain harmful substances that can cause heart attacks and strokes. Medication for erectile dysfunction requires a consultation with a qualified healthcare professional beforehand. A consultation will determine whether it is safe to prescribe you with treatment. Erectile dysfunction may be a result of an underlying health condition and a healthcare professional such as a doctor or pharmacist can help you to get the most appropriate care. Websites selling Kamagra illegally do not carry out these checks and purchasing medication online without a prescription can be harmful to your health.
How does Kamagra work?
Kamagra contains the active ingredient sildenafil citrate. Sildenafil allows blood vessels in the penis to relax, so that more blood can enter. This makes it easier to gain an erection that is firm enough for sexual activity. Kamagra is not licensed for sale in the UK and there are no regulatory rules or procedures that govern its production to ensure that it meets the necessary requirements for medication in the UK.
Is Kamagra the same as Viagra?
Kamagra and Viagra both contain the same active ingredient, sildenafil citrate. In theory, Kamagra is as good as Viagra. However, Kamagra has not been approved for use in the UK, which means you can only obtain it from an illegal website online. There is a high probability that these websites are selling counterfeit medicine that has no similarity to Viagra.
The Verdict
Kamagra is not safe to use as websites that sell it do so illegally. Obtaining medication from an unknown source can pose a risk to human health, as you do not know the true ingredients of what you receive. These tablets can cause serious side effects that can be life threatening and irreversible. Websites where you can buy Kamagra online do not assess the patient beforehand. It is important to have a health assessment by a qualified healthcare professional to ensure that you receive appropriate care. Erectile dysfunction can be a result of an underlying health condition that can have serious consequences if left untreated. Erectile Dysfunction may also be caused by psychological issues such as stress and relationship problems. Counselling can help to overcome ED in these scenarios, and you may not require medical intervention. In fact, medication can make ED worse in these scenarios if it is not used correctly. Whilst Kamagra is cheap and easily accessible online, the recent emergence of regulated online pharmacies has increased ease of access to erectile dysfunction treatment. ED medication is now much more cost-effective than it has previously been, and even cheaper than Kamagra in some cases.
Whilst all of our content is written and reviewed by healthcare professionals, it is not intended to be substituted for or used as medical advice. If you have any questions or concerns about your health, please speak to your doctor.